With the opening of the new Andretti centers in Dallas and Houston, we had the pleasure to play around with the latest hardware provided by De Haardt, their Blackbox.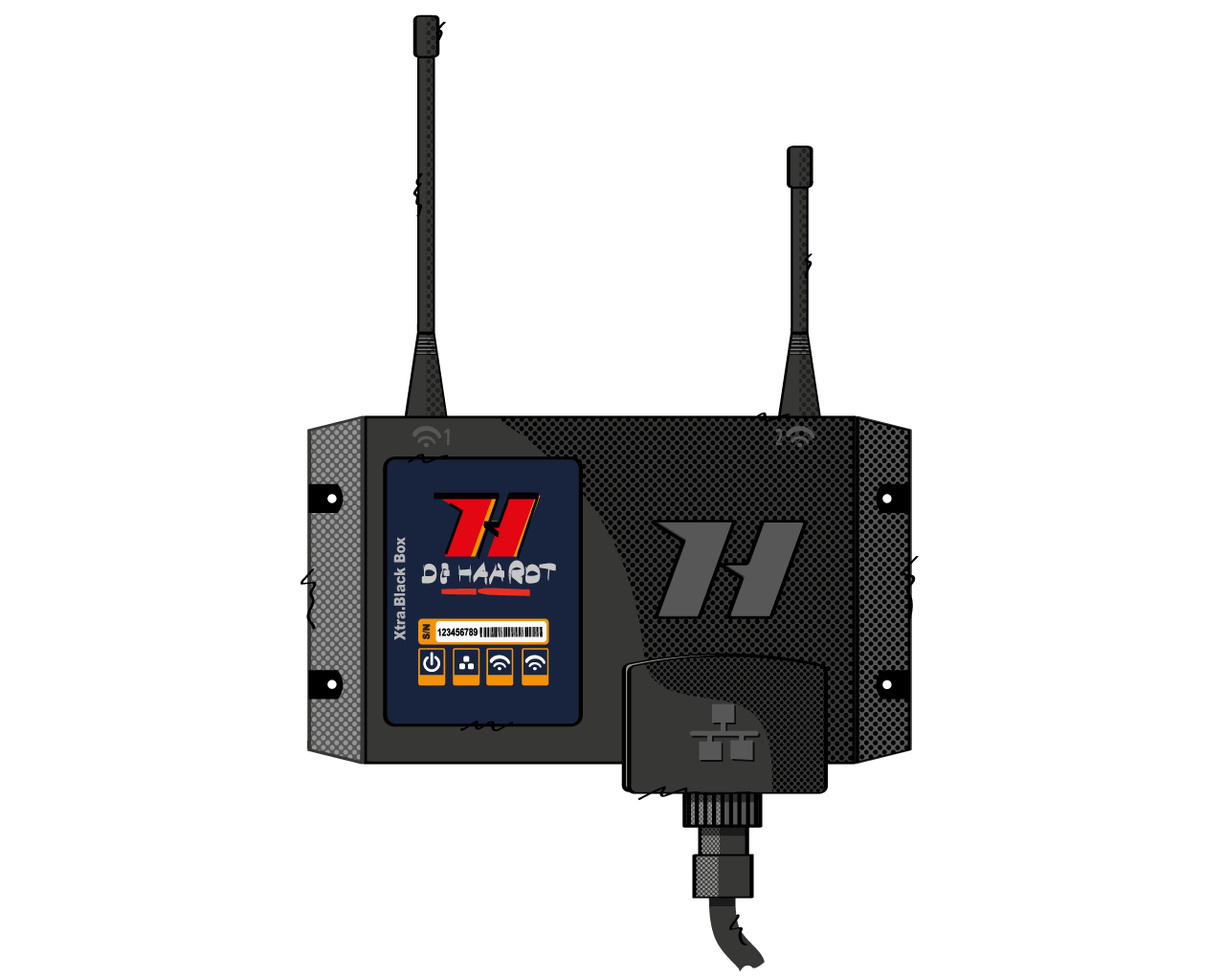 We already integrated the Blackbox range extender functionality and were excited to start working on the timing part too. Now, this device is 100% integrated into our software.
The main improvements for us
UTP connection over the older serial model
smaller footprint so easier to mount and hide.
increased accuracy and robustness
Let's see what the future brings from the De Haardt company.
https://www.de-haardt.com/xtra-black-box/
Of course, this hardware's functionality is now available for all our customers. At the time of writing, SMS-Timing supports the following hardware manufacturers.
Mylaps
De Haardt (timing + positioning)
Kart timer
Pixel timing
Chronelec
Raceresult
Sewio (positioning)
Tag Heuer
Chronit
Weer
and many more hardware solutions are integrated into our software and ready to be used.
For more information about the pricing and installation of this and other devices, feel free to reach out to your local sales representative.